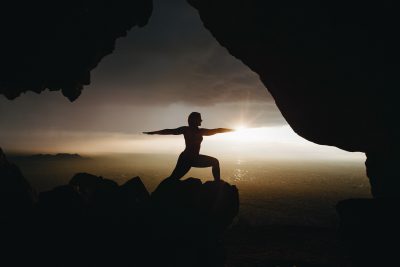 Dear Parents / Carers,
We would like to give you the opportunity to take part in a Yoga workshop with your children.
There are many benefits to practicing Yoga, it helps to promote confidence and wellbeing as well as improving flexibility, strength and balance. Yoga is currently offered to children as an after school activity & we feel yoga is something families can enjoy together. The workshop will introduce you to yoga and give you the
opportunity to practice some postures.
The session will take place on:
Wednesday 16th October 2019 from 9:00am – 10:00am in Infants Hall.
As always there are limited space for 20 families, places will be allocated on a first come first served basis.
Look forward to seeing you then.
Yours sincerely,
Mrs Hyland & Miss McKenna
Family Liaison Officers
Download: Parents Yoga Workshop Letter [PDF]