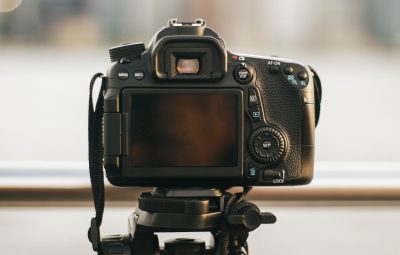 Dear Parents,
School Photographer in School on Friday 8th November
The school photographer will be coming into school to take photographs of families across Junior and Infant school including Nursery on Friday 8th November. If you would like a family photograph, please complete and return the pro-forma (on the attached PDF below) and return it no later than Tuesday 5th November.
Please make your children aware of this and note that family photographs are siblings only. Individual photographs will also be taken on this day of all children.
Yours sincerely,
Miss Sime
Deputy Head Teacher
Download: Whole school photo [PDF]