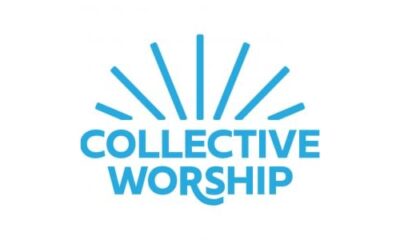 Please find below the Daily Prayer resources from Ten Ten:
This week's Gospel shows how Jesus welcomed little children to Him. An oft-overlooked part of that story is that it was the parents of the children who had brought them to Jesus to be blessed: they trusted Jesus to look after their beloved children even better than they could!
The prayers this week help children to know that we can trust God completely, at all times and without fail! It is through the firm foundation of our trust in Jesus that we can also trust others. Daily analogies explore the concept of trust and help children reflect on how they trust others, themselves and, ultimately, God.
Daily Prayers – 4th October [PDF]
Thank you.