Year 6
Year 6 worked really hard on Geography Day.
We explored how earthquakes, tsunamis and volcanoes are formed and the impact they can have on the people living there.
All of the Year 6 staff are incredibly proud of the online learning that the children have been completing in the last few weeks – well done!
Here's the full update: Year 6 – Blog – 18th January [PDF]
Christmas Pictures & Nativity
Nursery
Reception
Year 1
Year 2
Year 3
Year 4
Year 5
Year 6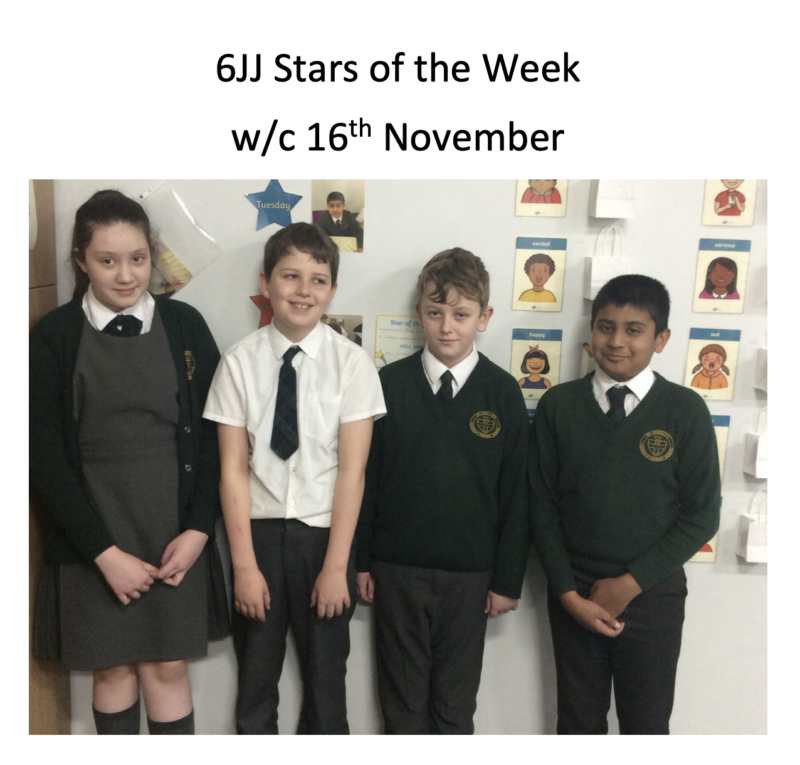 Mood and Atmosphere in Music