Charity
Wear Blue for Bobby Day – Friday 15th March 2019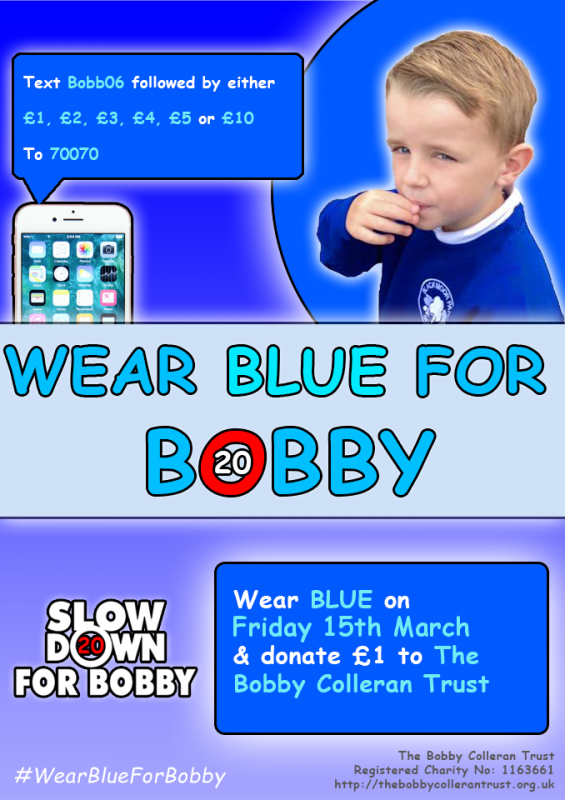 [Year 6] Fund Raising Autumn 2018
MacMillian Cancer support & CAFOD Wear it Bright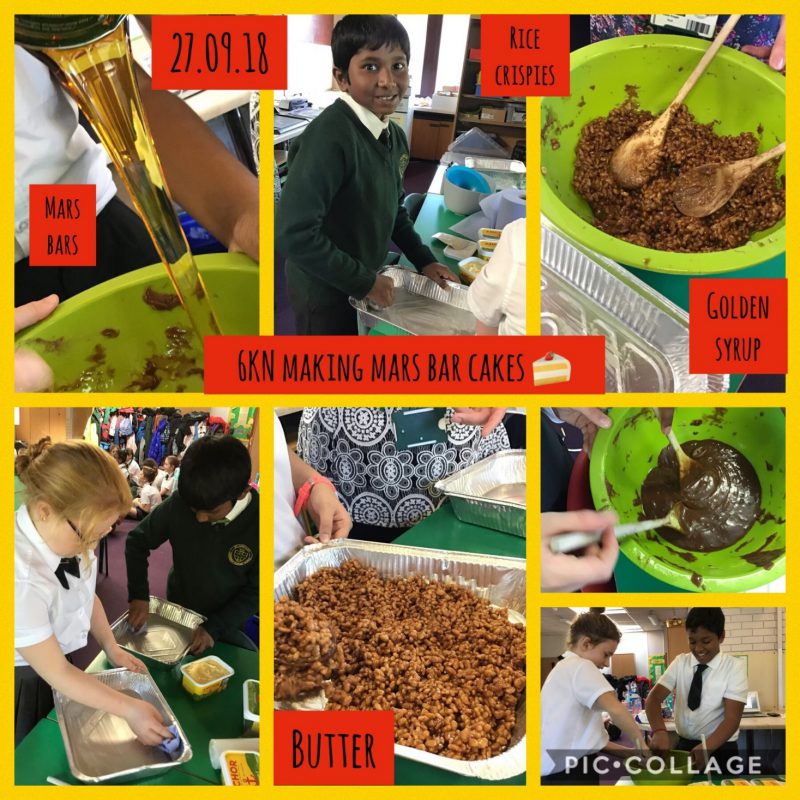 Year 6 made Mars Bar tray cakes to raise money for our chosen charities. We enjoyed working together to create a tasty treat that can be sold to raise lots of money. We also conducted a year 6 cake sale with cakes we had made at home.
[3NW] Macmillan Cake Sale
[Year 1] Sponsored Mile for Nugent Care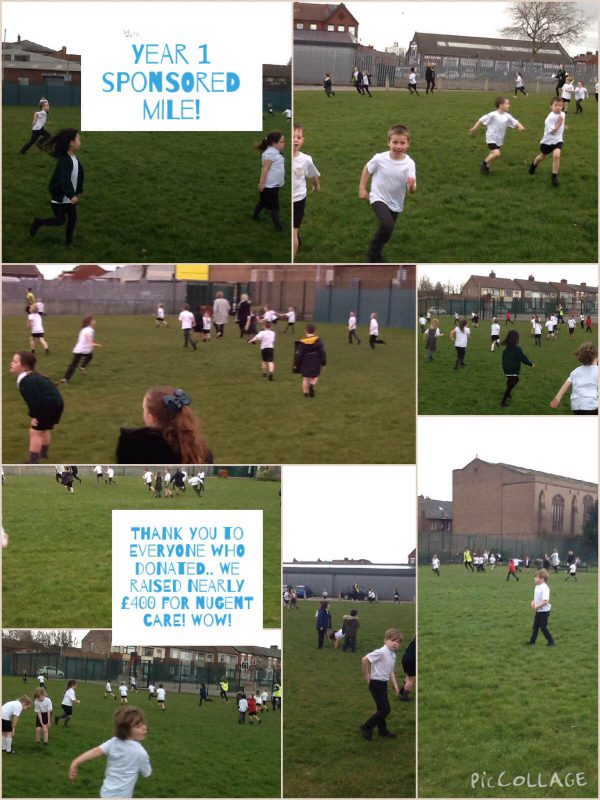 Stoneycroft Children's Centre – Big Thanks!

[Year 3] Keeping Safe with NSPCC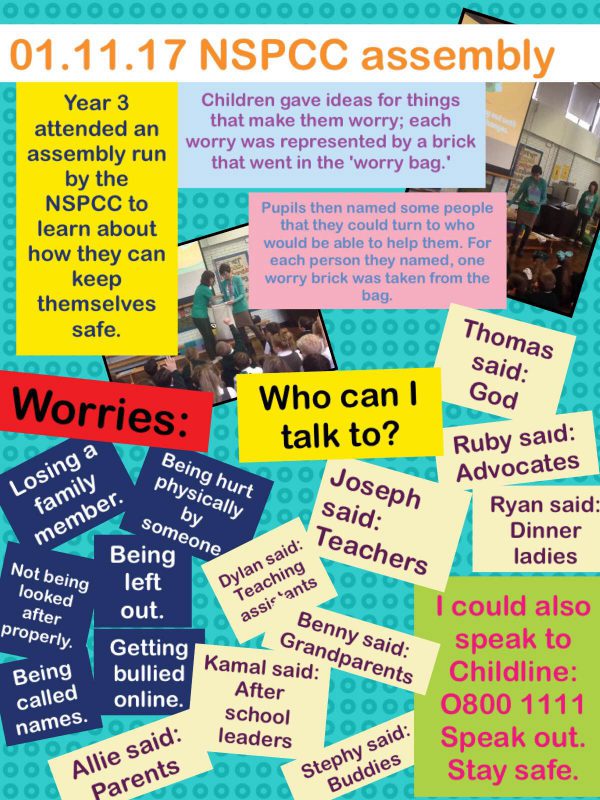 Supported Charities 2017 – 2018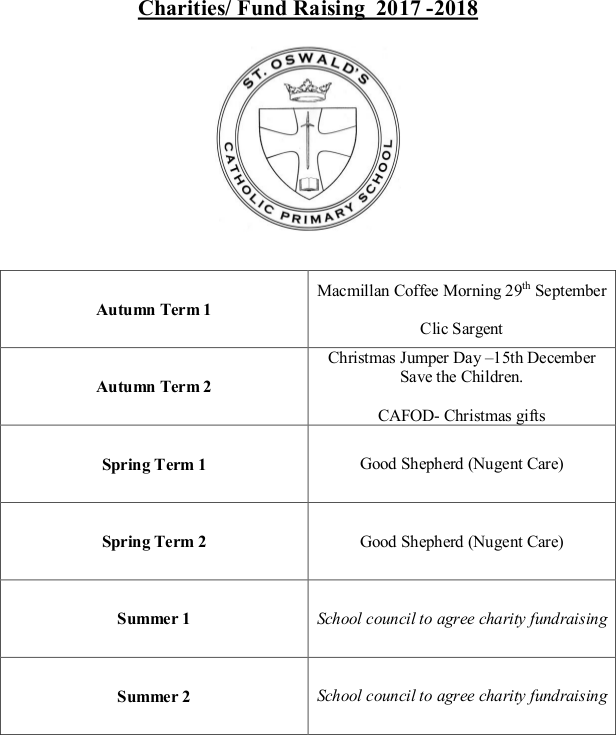 Raising Money for The Good Shepard