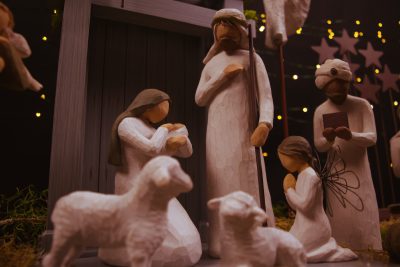 Dear Parents,
Change of Date for the Nursery Nativity
Due to unforeseen circumstances the nursery nativity has been moved to Wednesday 18th December at 10am.
On this day all children that would usually attend nursery in the afternoons will be asked to come in the morning time instead and the nursery will be closed in the afternoon.
The morning session starts at 8:30 am and finishes at 11:30 am.
Thank you for your continued support.
Mrs Greer and Mrs Parkinson