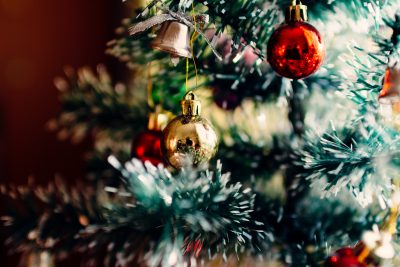 Dear Parents and Carers,
We would like to invite you to take part in a Festive Cookery Session with your child/ren on Thursday 19th December. There will one session in the morning 9.30am – 11am and one session in the afternoon 1.30pm -3pm. The session will be led by an experienced cookery teacher who has been providing cookery to year groups throughout the year. This is a fantastic opportunity for you and your child to spend some time together taking part in a fun activity in school.
If you would like to take part in this fun workshop please fill out the form below and return to school before Thursday 12th December.  We are unable to accommodate babies and toddlers due to health and safety requirements.
 Please note that this workshop has limited places (15 families per session) places will be given on a first come first served basis. Also please note that this activity is taking place on Christmas Party Day so may clash with your childs Christmas party.
We look forward to welcoming you.
Yours sincerely,
Miss Sime
Download: Festive Cookery Session Letter [PDF]