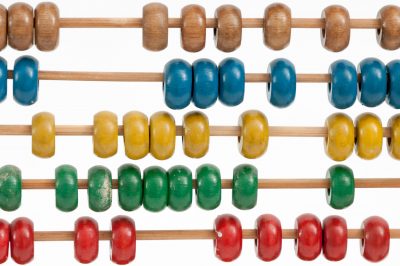 Dear Nursery Parents/Carers,
Please join us on Friday 14th February at 10.45am in the Infant school hall for a Maths activity session.
This will be an opportunity for you to work with your child on some maths activities and to get some practical ideas of ways you can support your child at home.
Your child will attend nursery as normal on this day and he/she will be brought to the hall from nursery prior to the start of the session to meet you.
Please complete the form (attached below) if you would like to attend with your child.
Many thanks,
Mrs Greer and Mrs Parkinson
Nursery Teachers
Download: Nursery Maths Activity Session Letter [PDF]