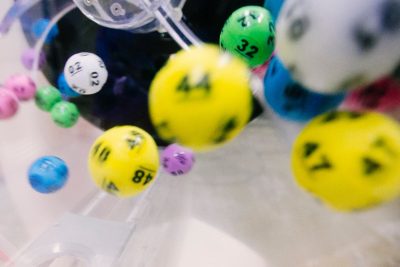 Dear Parents/Carers
Reading Bingo Challenge
We are taking part in a 'Reading Bingo Challenge' to encourage the children to read for pleasure.  The competition will close on 5th March (World Book Day).
There are 14 different coloured football shirts on the bingo challenge card.  For every 5 goals (5 books) a pupil scores (reads) our school will be entered to win an activity day or resources from Everton in the Community such as glow in the dark dodgeballs or a day of football coaching for the school.
Children will be entered into a prize draw for bringing in photographs of the most adventurous place they have read in and those who have tried to complete the most challenges.
Your child's bingo card must be returned to their teacher on 5th March where it will then be sent to the organisers for the prize draws.
This is a super fun challenge for all ages to enjoy.
Yours sincerely,
Mrs L Hindley
Literacy Coordinator
Download: Reading Bingo Challenge Letter [PDF]