A reading and writing challenge for EYFS and KS1.
Step 1. Share a book with your grown-ups. This could be adult- or child-led depending on age and the book chosen!
Step 2. Discuss the book. What did you like about the book? How did the characters feel?
Step 3. Draw a picture from the story. This could be your favourite character or part of the story.
Step 4. Write about your picture! This could be a single word or short caption for younger children, all the way to full sentences in a paragraph for older and more confident pupils.
Here's an example by Mr Crowther's daughter, Teddie, done at home school today!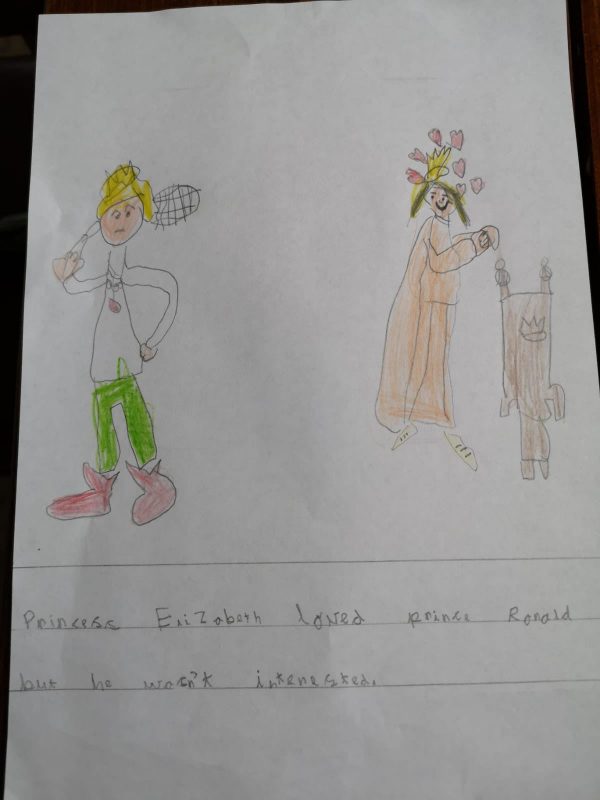 Have fun with your families everyone and grow your love of literacy.