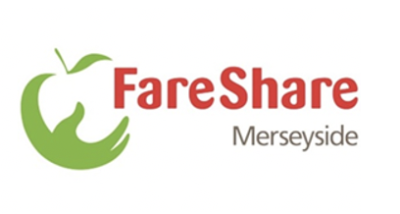 St Oswald's Catholic Primary School is pleased to be able to report that we have started working with the charity FareShare, who have the aim of fighting hunger, and tackling food waste.
The FareShare charity receives high quality surplus food from supermarkets, manufacturers and the catering industry, and is shared out with community groups who distribute it to people who may need some help.
The food from FareShare is donated to them for lots of different reasons, it might be short dated or incorrectly labelled, it might be too big, too small, or too strange. Or There's just too much of it left over in the supermarkets and manufacturers.
School receives a delivery of food every week, staff will pack it into hampers/bags to be distributed to families who have requested support. If you feel that this is something that you would like to receive support from, please feel free to phone or email school to contact our Family Liaison Officer Mrs Hyland or Miss McKenna.
Please be aware that the food received through FareShare may have some late expiry dates on, but they NEVER are not within food standards, safe to eat dates. The food received weekly will change depending on the availability of the produce donated. Requests for specific food cannot be managed.
We look forward to being part of this wonderful charity and the work they do to support our community.
Mrs Walsh
Download: FareShare Information to Parents Letter [PDF]