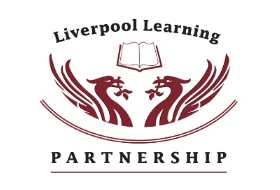 Dear Parents / Carers,
From Monday 25th January until Tuesday 9th February, Liverpool Learning Partnership will be hosting a range of online author sessions that schools can access for both in school and home learning. The children's authors taking part are listed below.
This will be a fantastic opportunity for your child. Just click the link below at the appropriate time.
Accessing Sessions
Each session will be streamed on the LLP YouTube Channel: https://www.youtube.com/channel/UCIrO7ZVnaXkvNXvX5OaVqtQ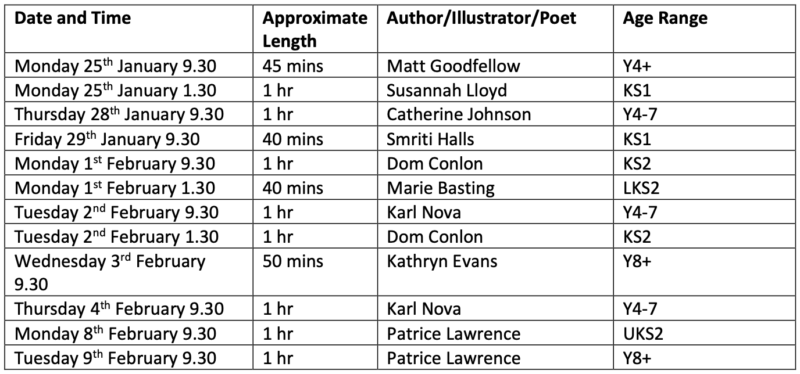 The videos will be available for a short period of time (TBC) and then will be deleted from the platforms.
Resources
Resources suitable for supporting reading for pleasure both at home and in school on the LLP Padlet Collection: https://padlet.com/jholder_llp/rfpathome
Thank you.
Download: Parent's Letter – Liverpool Children's Festival of Reading Author Online Sessions [PDF]